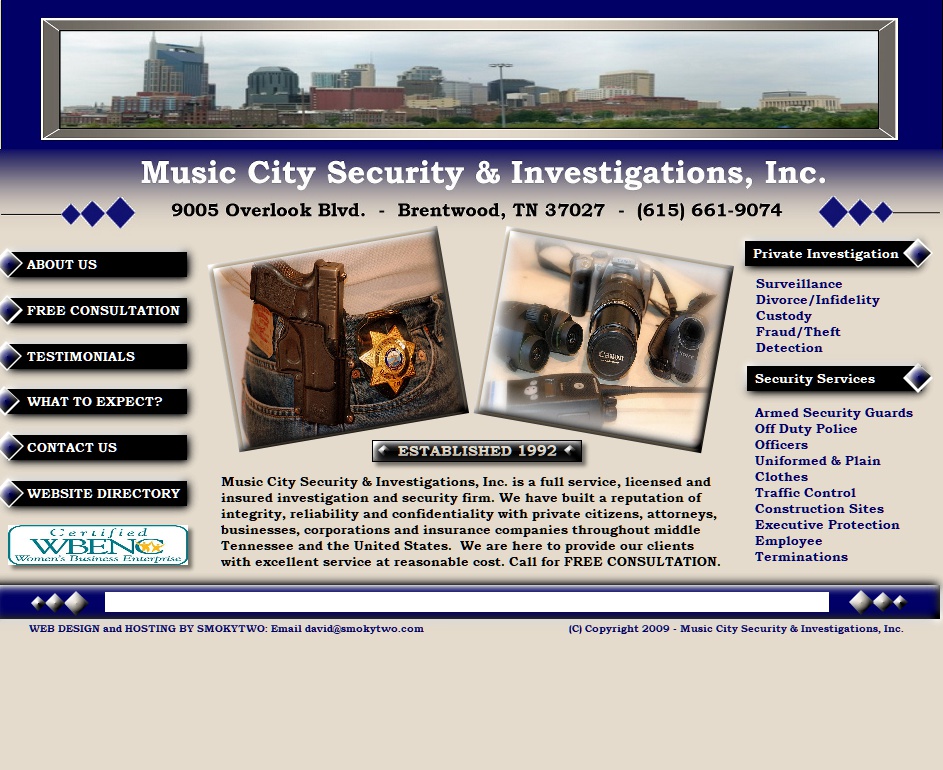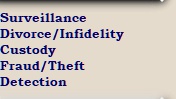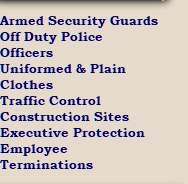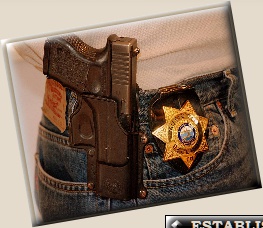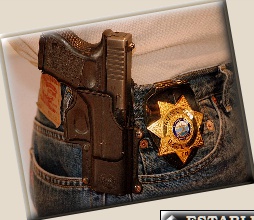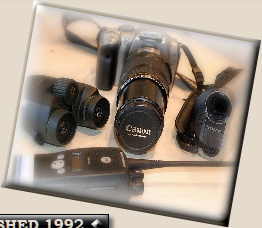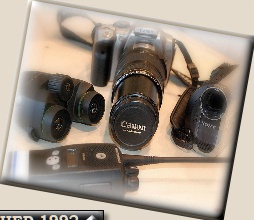 ESTABLISHED 1992
Music City Security & Investigations, Inc. is a full service, licensed and
insured investigation and security firm. We have built a reputation of
integrity, reliability and confidentiality with private citizens, attorneys,
businesses, corporations and insurance companies throughout middle
Tennessee and the United States. We are here to provide our clients
with excellent service at reasonable cost. Call for FREE CONSULTATION.